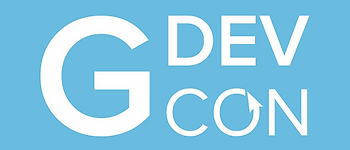 Proud sponsors of GDevCon!
Iolas and Phalanx are proud to announce we are Silver Sponsors of the 4th edition of the GDevCon that will be held in September 20th and 21st in Glasgow, Scotland.
GDevCon is a community-driven conference for graphical programming languages, where world-class developers showcase their innovations and focus on the real problems we all face. This conference not only focuses on tools and processes that will aid in team-based development, but is also open to anyone interested in graphical programming.
We have always encouraged sharing and learning with and from others to mutually improve our engineering skills and we are proud to sponsor GDevCon based on this core belief.